Do you have a question about sewing machines or sewing? Want to know how embroidered designs are made? How to make wetsuits? Or what machine to use for making buttonholes?
Ask Earnie!
Earnie Allen has been involved in the Industrial Sewing Machine Industry for over 40 years. He received his technical training from various schools in the United States as well as in Europe and Japan, but feels that the most valuable knowledge has been acquired by "hands on" experience of working directly with every kind of machine imaginable. From making wetsuits to sewing sausage casings, Earnie has done it all.
Earnie strives to share his knowledge and experience with others, whether it is with people in the industry, or with those who are "just curious". His goal is to bring a practical approach to sewing techniques and design principles by clearly explaining "how it is made".
Earnie welcomes your inquiries regarding any aspect of sewn products and techniques.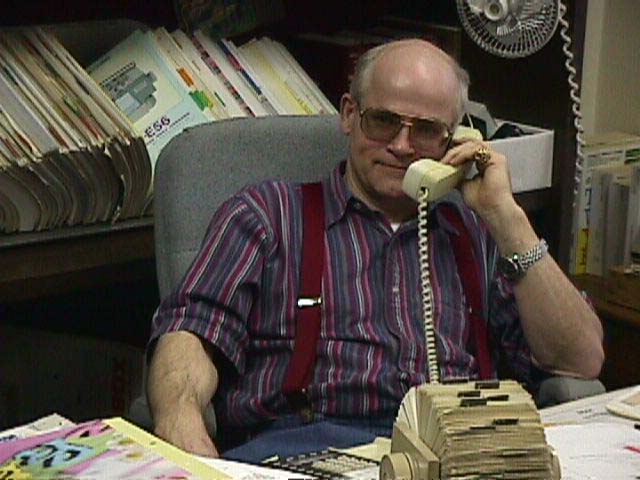 Questions will be answered by Earnie Allen and staff.